Welcome to Healthfirst Pharmacy
Located in Hagerstown, MD, Healthfirst Pharmacy firmly believes that being a great local pharmacy means providing healthcare services that are customized to meet our patients' needs. We offer genuine, personal service, free blister packaging, support for doctors and prescribers, drive-thru services charge accounts and much more.
Here, your health is always first. Come in to see us at Healthfirst Pharmacy today.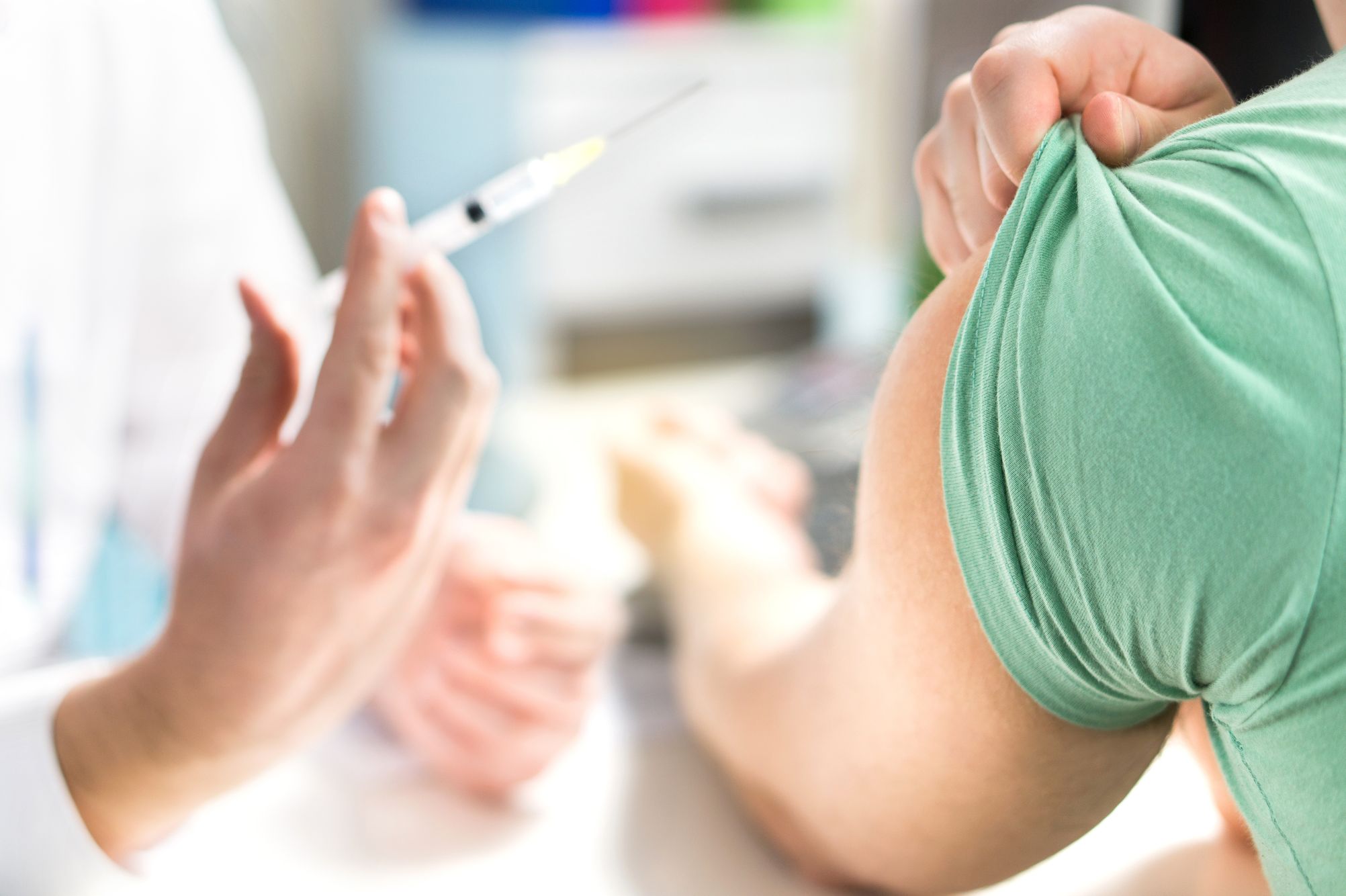 We offer a variety of vaccines to keep you healthy. Contact us to learn more about our immunizations.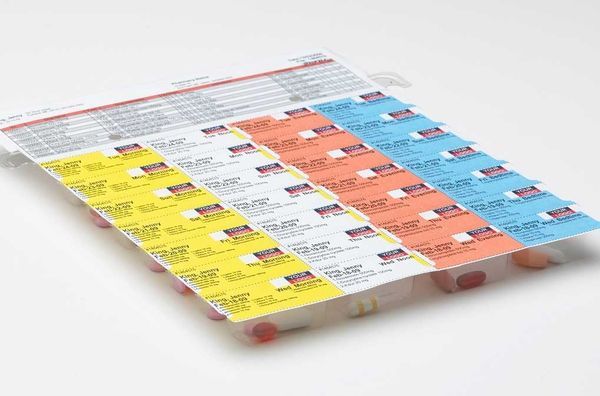 We offer a multi-dose packaging that bundles your medications together by date and time. Contact us for more information.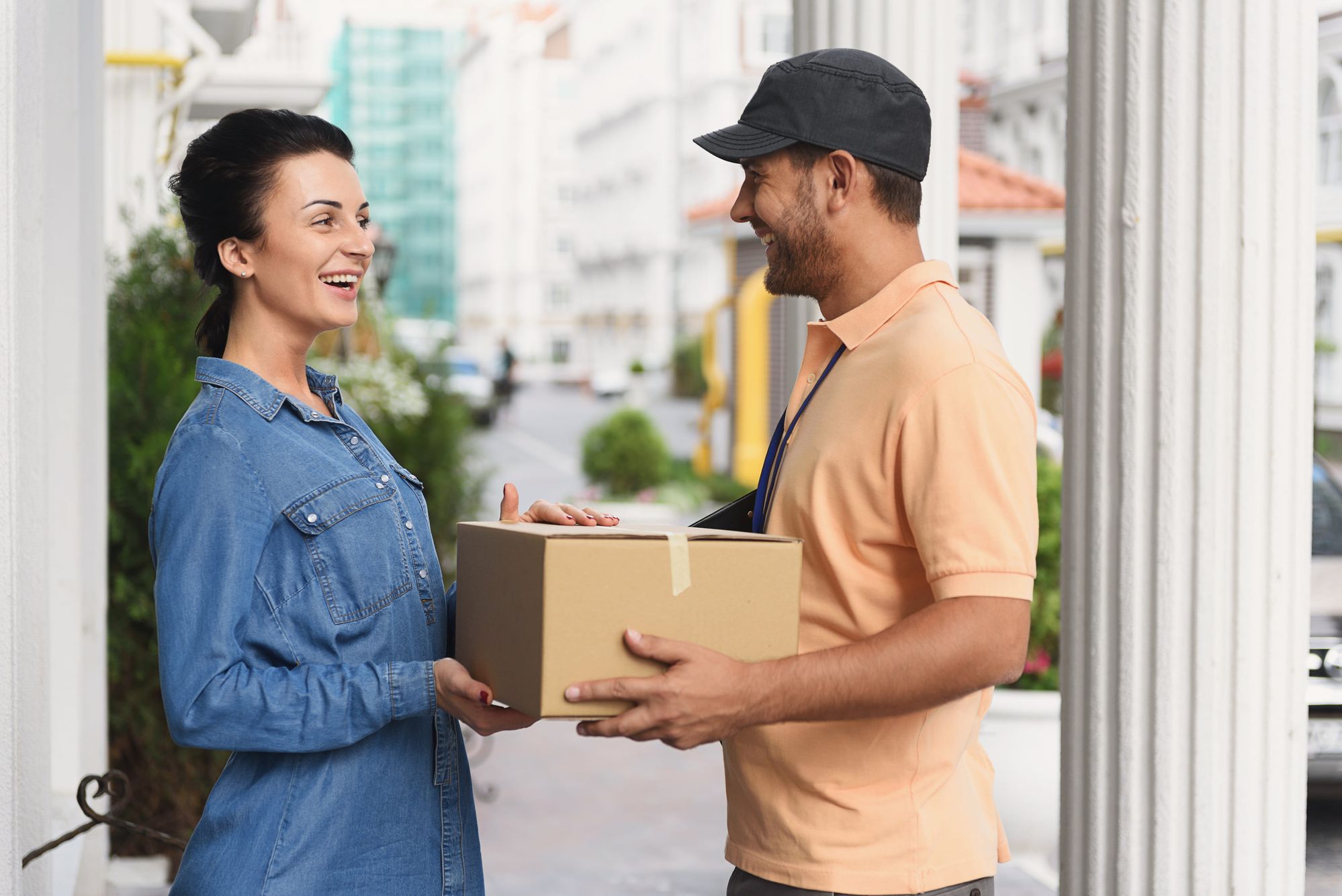 We offer free delivery to the nearby Hagerstown area. Contact us for details or to schedule your free delivery.
Free Newsletter Signup!
Subscribe to our newsletter for seasonal promotions, health news and savings.